Winnie the Pooh Park, where it all began!

The beginnings of Winnie The Pooh. Did you know the real Winnie The Pooh was a black bear originally from our Northern town of White River, Ontario? What's even more fascinating is that he is named after the Canadian city Winnipeg, Manitoba. The real Winnie The Pooh was adopted by a man in White River from a trapper and then eventually given up to the zoo in London, England. The real Winnie The Pooh was a female bear cub who brought much joy to zoo visitors from all over Canada and this is where she met her soon to be best friend, Christopher Robin Milne. Christopher's father was a writer, and the rest, as you know it, is history! Writer A. A. Milne published children's books based on Winnie and Christopher's special bond and in 1961, Disney purchased the copyright to Winnie The Pooh.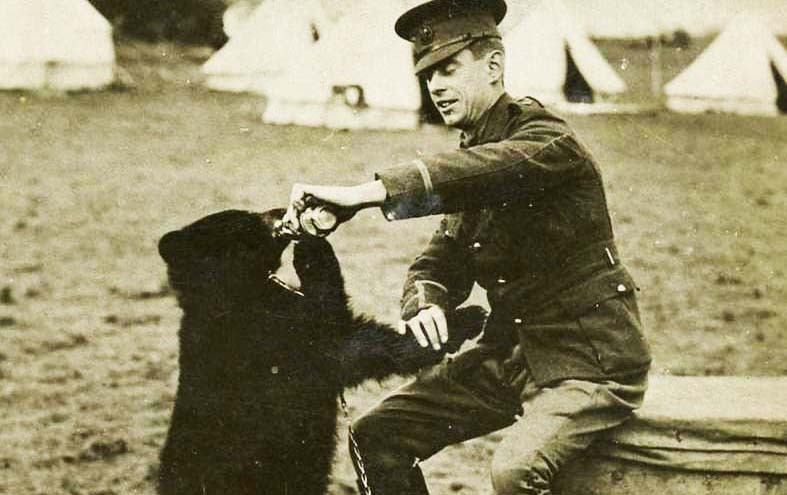 Where is Winnie the Pooh Park?

Winnie the Pooh Park is located just off of Highway 17 as you pull into town and sits central to our business highway section. This beautiful park is the perfect rest stop for your family to eat lunch and enjoy the fresh air while you plan your next move in White River. It is just steps away from both our Tourist Information Centre and our historic Winnie the Pooh statue so you can immediately indulge in our local heritage as well as get advice from our information consultants about all that White River has to offer you on your journey.
Photos of Winnie The Pooh Park in Whiteriver